The Hockey Hut is a sporting goods and expertise provider that keeps quality as it's number one goal. All equipment available from this platform is built to last and give the user the best experience for their game.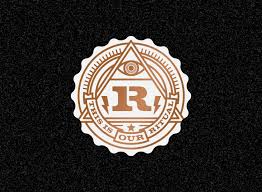 One of the brands available on this platform is Ritual Hockey, which hails from Australia. To learn more about their story at Ritual Hockey.
The other brand on offer is Oregon Hockey, a Belgium based brand. You can find more information on this brand visit Oregon Hockey.